PVC Casing Elevators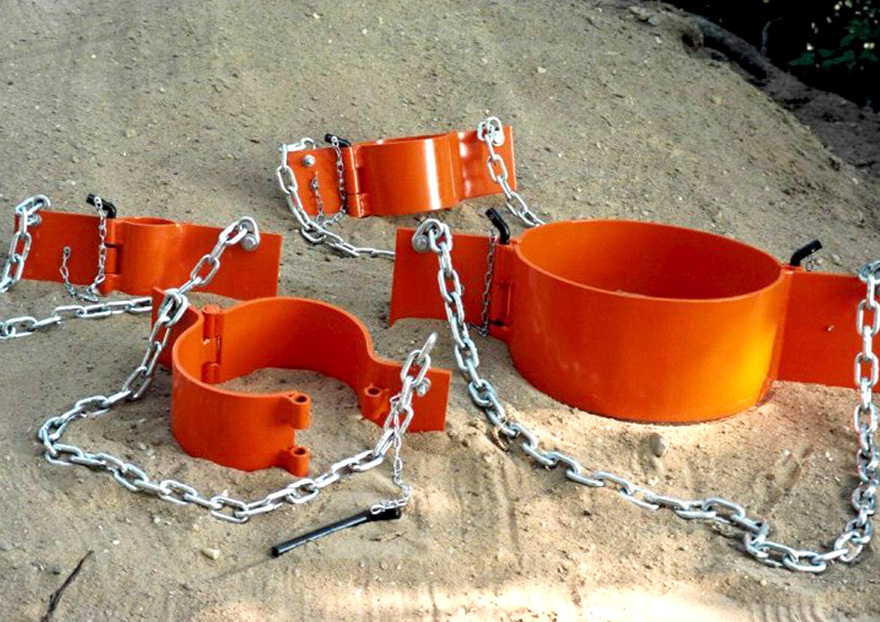 PVC CASING ELEVATORS.
Our PVC Casing elevators are safer than ropes, cables or loop chains ant they allow you to safely access your PVC elevators.  These elevators are sold in pairs.  They are equipped with zinc plates , grade 43 chain connected to 1/4″ of formed welded steel.   These are strong and durable elevators for your safety.
Elevator Details: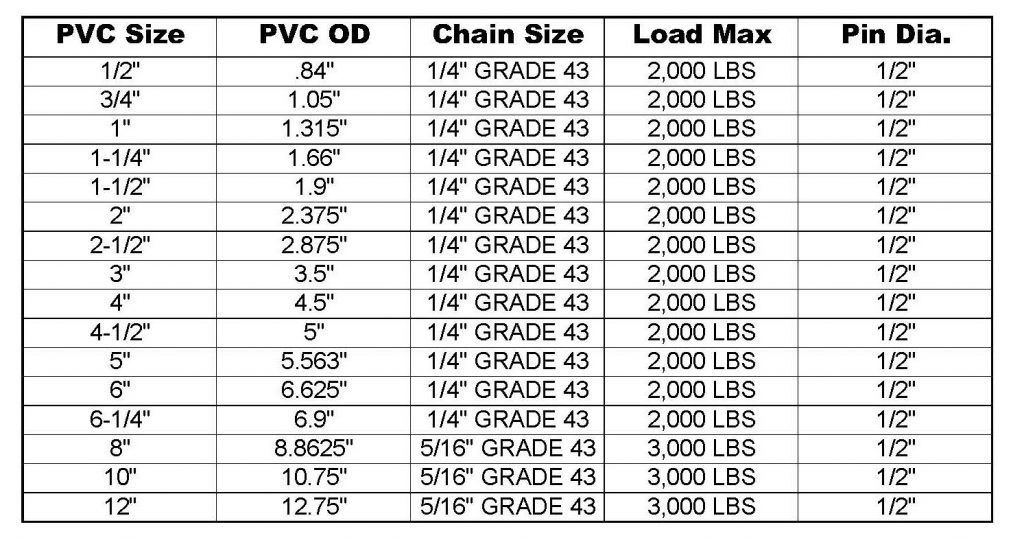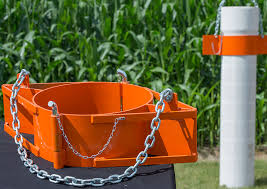 Heavy Duty Elevators are also sold in pairs of two.  One to hold and the other to lift.  The 5/16″ chain is load tested to 3,000 lbs and its safer than cable or rope.